KINGS OF LEON by KINGS OF LEMON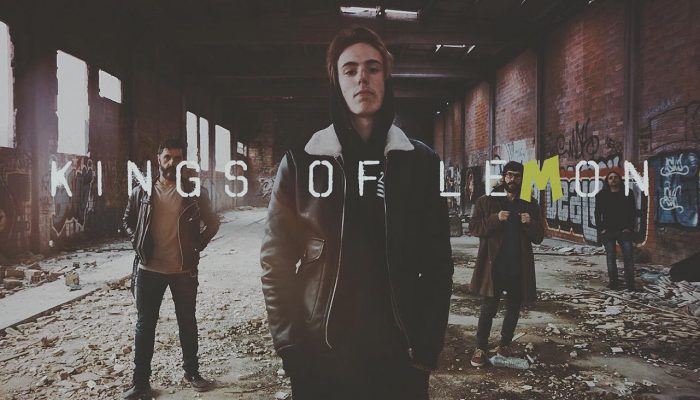 Een reis door het originele geluid van Kings Of Leon.
Kings of Leon mag geen onbekende naam meer zijn bij de muziekliefhebber. Het is zelfs zo dat deze band een tributeband verdiend. Zover zijn ze al. En wat een platen hebben ze gemaakt! 'Sex on Fire' is uiteraard de bekendste maar daarvoor waren nog veel meer mooie platen. En daarna ook weer. Dan ontstaat er bijna automatisch een tributeband en wat voor een deze band klinkt als het origineel.